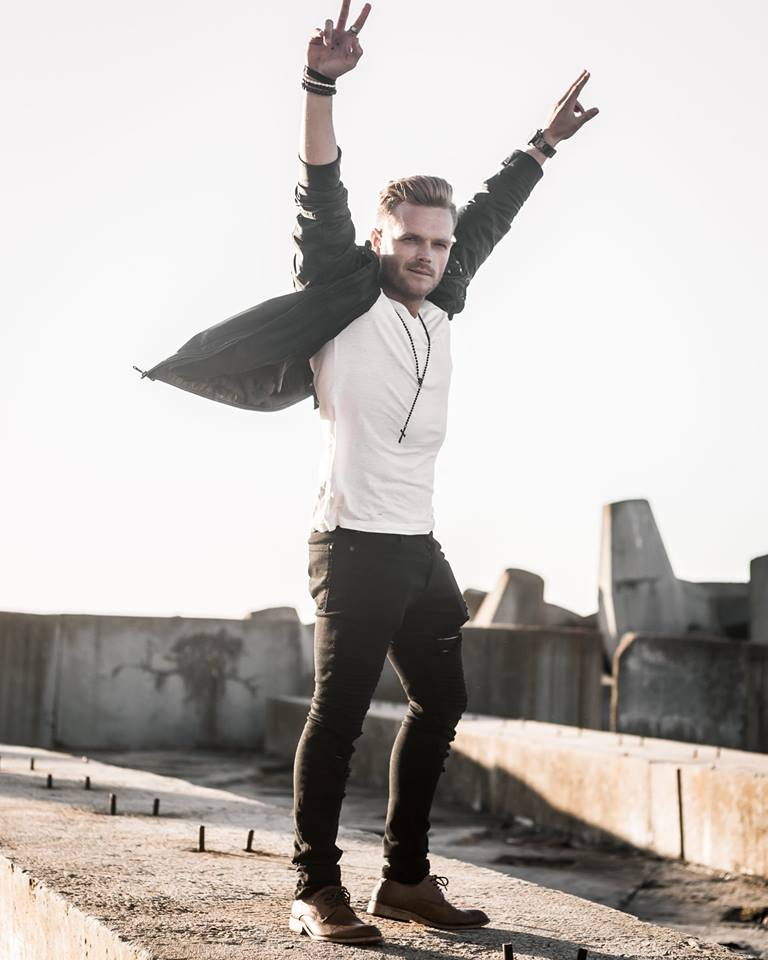 As an international film and television actor/producer – Greg believes firmly in leveraging the powerful platform of entertainment and using it as a catalyst for positive change.
Positive change that impacts not only the audience but the film industry itself and society at large.
"IMPACT THROUGH ENTERTAINMENT"
– Greg Kriek
With over 40 screen acting credits to his name Greg Kriek is an award winning actor (originally from South Africa) who trained in LA at the Larry Moss Studio.
In his rising career he has already had the privilege of acting alongside Hollywood screen legends such as Morgan Freeman, Dylan O Brien, Billy Zane, Rutger Hauer, James Purefoy, Olga Kurylenko, Barry Pepper, Jackson Rathbone, Lindsay Wagner and many more…
"IMPACT THROUGH ENTERTAINMENT"
– Greg Kriek
As one of the senior producers at film and television production company TH Films – Greg has produced numerous television and award-winning film projects since 2013.
Recently he proudly landed the opportunity alongside fellow producer John De Vries – to produce international gaming company ATARI's new wave of international television content- two of these shows include GAME ON and CODEBREAKER…
"IMPACT THROUGH ENTERTAINMENT"
– Greg Kriek