At the heart of it all- Greg is all about using his platform in the entertainment industry to reach and empower others.
From creating impactful media, to leading volunteer initiatives, to mentoring youth, to motivational speaking, to conservation projects, to getting his hands and feet dirty wherever needed- when entertainment and social empowerment are combined Greg comes alive!
Being honoured as an ambassador at 2013's One Young World Summit, selected as one of South Africa's Brightest Young Minds and a Chosen Protégé- the platform to serve and lead is something he does not take for granted.
As a filmmaker / actor – Greg Kriek is using the platform of entertainment/ media to tackle social issues and impact society.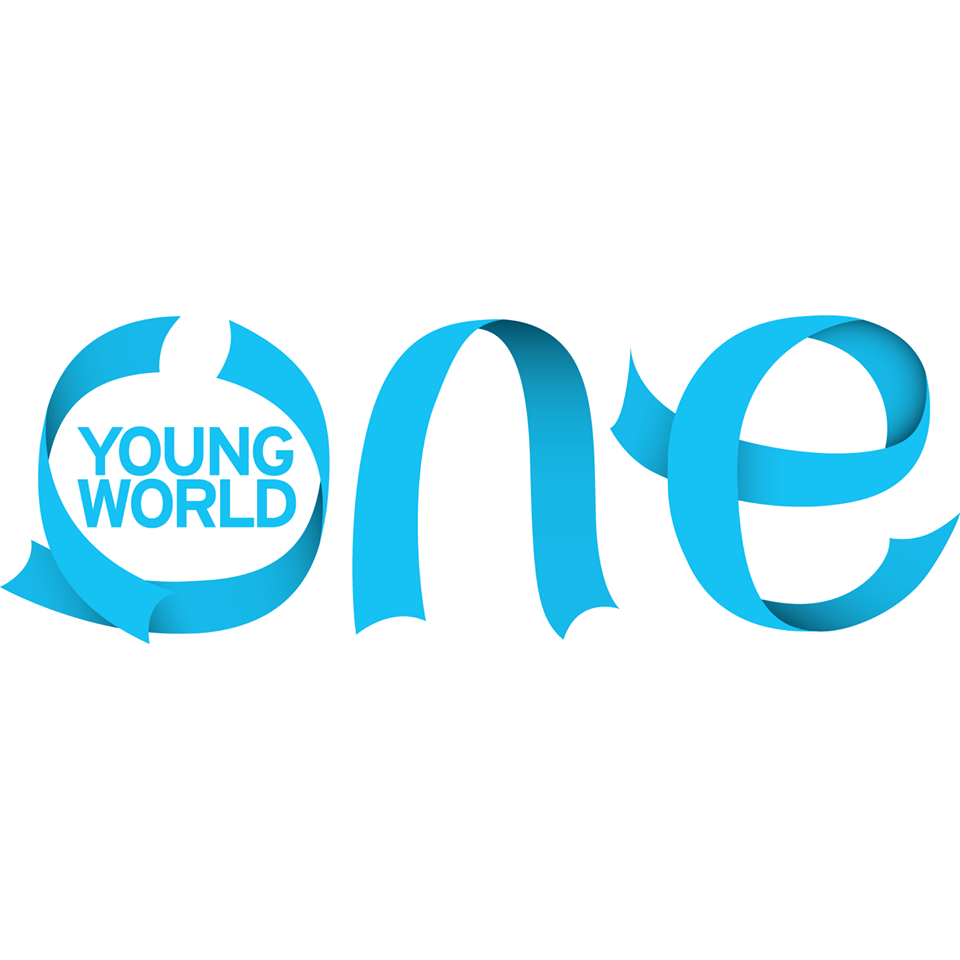 He is an official delegate representing South Africa at the One Young World Summit 2013 which will be hosting delegates from over 100 countries.
To date, almost four million people have been directly impacted by the work of One Young World Ambassadors. There are currently more than 130 projects and initiatives involving in excess of 100 countries.
Greg has spoken at many youth conferences internationally- sharing his personal life story of the power of choice despite facing obstacles in one's life.

The mission of Happy Feet Youth Project is to provide a safe after school environment for the children living in Langa Township that promotes youth development through sports and cultural gumboots dance, as well as support of basic needs.
The youth are motivated through participation in positive team activities to have confidence,discipline, and respect for themselves and others.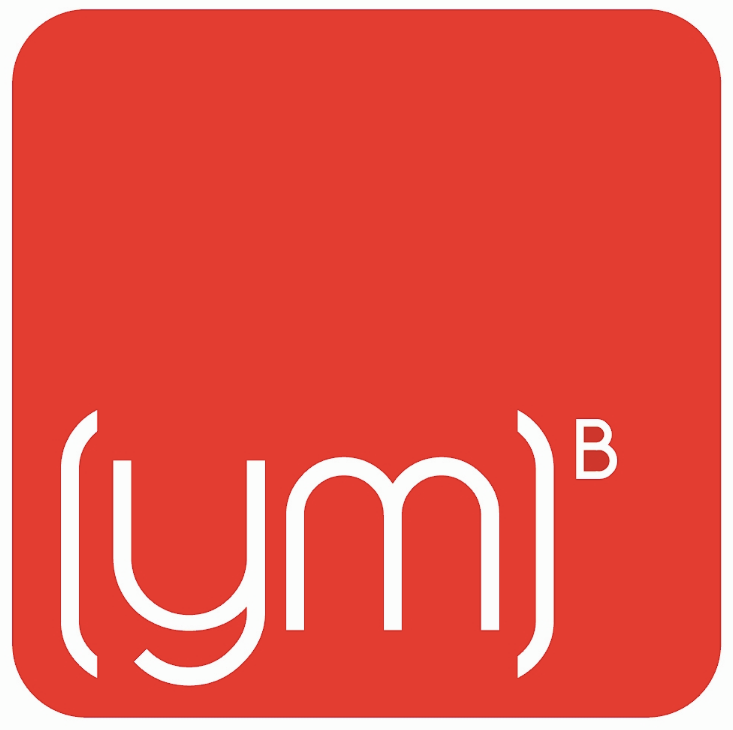 (BYM) started out in 2000 with the vision "to create a platform that showcases the Brightest Young Minds' potential and fast track their development for the benefit of South Africa."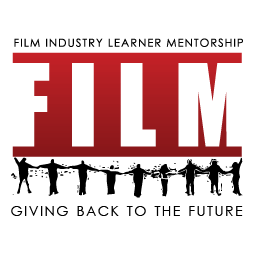 FILM is a Section 21 not-for-profit enterprise dedicated to transforming and enriching the South African film industry by fast-tracking people with experience – primarily from previously disadvantaged backgrounds – into management positions through hands-on skills development and mentorship on local and international feature and commercial productions.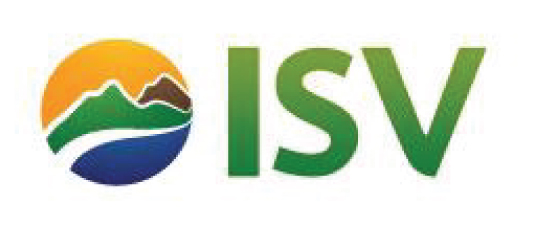 ISV offers a range of volunteer travel programs for university students, high school students and anyone else wishing to volunteer abroad. Whether you wish to volunteer with children or animals, communities or endangered habitats, ISV's award winning projects will inspire and challenge you.